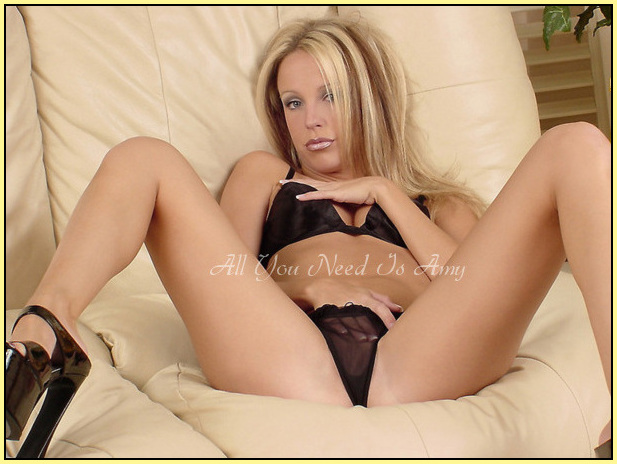 ---
Hey guys, my name is Amy. I'm a young, sexy college student from Florida who knows how to have fun! Whether you're into oral, anal, role-playing, or something kinkier -- look no further. I'm the perfect girl for all your wants and needs. Call me on Niteflirt and let's have some fun!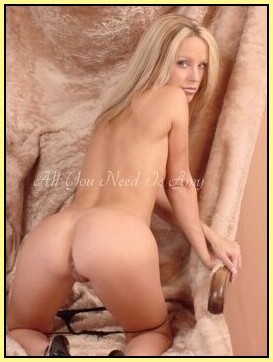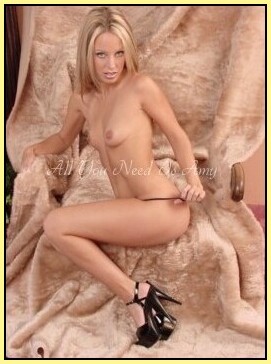 Want to get on cam for me while we talk on the phone? Now you can!! Buy my Yahoo and Skype ID's for ONLY $1.00 and let's have some fun! I DON'T get on cam myself. This is only for me to watch YOU on cam... and you know how much you guys LOVE to be watched!!







I've got LOTS of pictures of my hot little body. Each set of 3 is only $3.00. I'm sure you'll want to get them all!





For those of you who'd like to leave a tribute for a job well done, my tribute buttons are below. There's also a button for my wish list. Of course, these are all optional, but if I've made an impression on you, I hope you'll let me know!









If you've had a good time, please don't forget to leave me FEEDBACK. I really enjoy reading your comments. Thank you!
---
&copy 2009-2015 AllYouNeedIsAmy.com. All rights reserved.
No material on this site may be copied or distributed without permission.